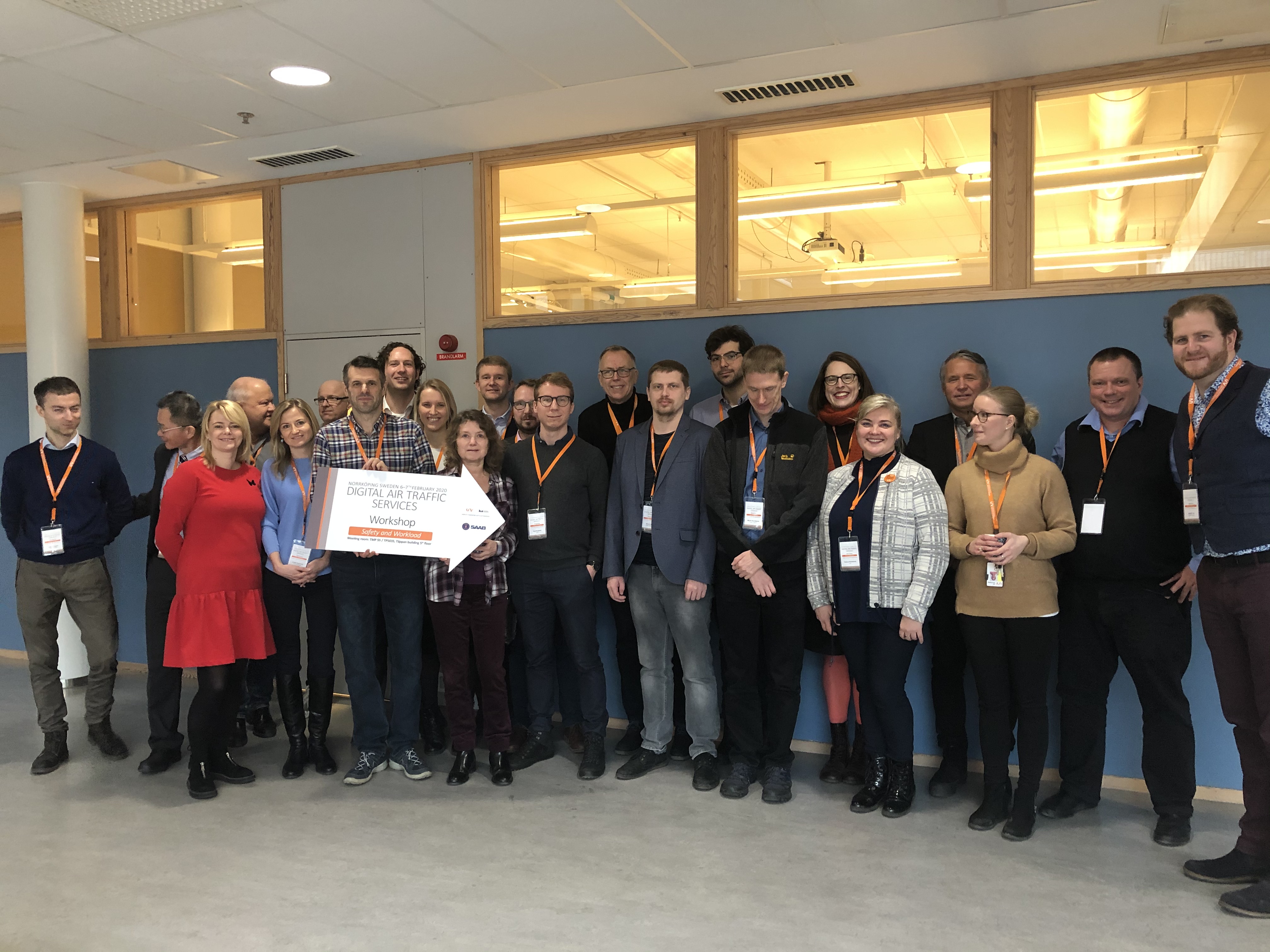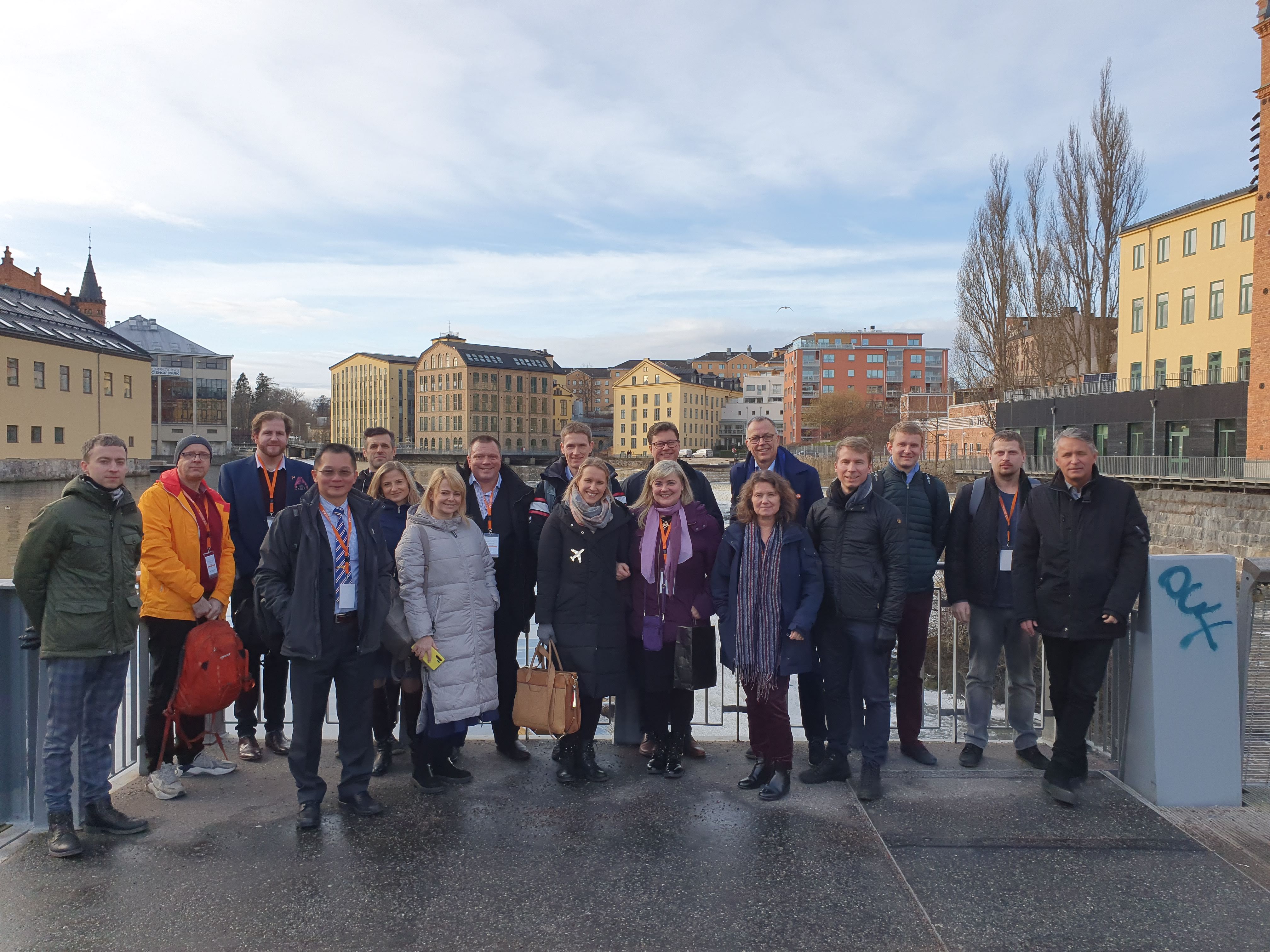 Agenda 2020
---
If you have any dietary restrictions, please send an email to Tatiana or Christiane before the workshop! Day 1 11:30 - Lunch at Visualization center (sponsored by SAAB SDATS) 13:00 - Welcome notes, round table, introduction 13:30 - Niclas Gustavsson, SDATS VP: Digital TWR 2030,
[Slides]
14:00 - Billy Josefsson, LFV: Digital ATS and Human Performance,
[Slides]
14:30 - Coffee break 14:45 -
Tatiana Polishchuk
and
Christiane Schmidt
, LiU: Workload Evaluation at Traditional and Remote Towers,
[Slides]
15:15 -
Valentin Polishchuk
, LiU: Identifying Interesting Moments in Controllers Work Video via Dimensionality Reduction,
[Slides]
15:30 - Coffee break 15:45 - Martin Steinheimer, Austrocontrol: Air traffic complexity and weather,
[Slides]
16:15 - Anders Johannesson, Sjöfartsverket: Did we really? – An Introduction to Basic VTS and Remote Towers,
[Slides]
17:15 - Finish for today 18:30 - Dinner at
Enoteket
(own cost); if you would like to walk there together through the industry landscape, we will leave from Skvallertorget at 18:15. (Most of us will stay at enoteket for the evening, however, the Norrköping symphony orchestra has a concert (Schubert and Bruckner) that evening just 500 m from the restaurant. If you would like to go there, it starts at 19:00 and tickets are available
here
.) Day 2 09:00 - Keynote Dr. Nathan Vink, Human Performance Lead, Austro Control GmbH: When the Subjective measure is no longer enough: tales of Automation and searching for objective workload measures,
[Slides]
10:00 - Coffee break 10:15 - Lothar Meyer, Maximilian Peukert, LFV: Safety and Risk assessment,
[Slides]
10:45 -
Wen-Chin Li
, Cranfield University: ATCO's Perceived Workload and Monitoring Performance at the Traditional and Digital Tower Operations,
[Slides]
11:15 -
Giovanni Pignoni
, Norwegian University of Science and Technology: Pupillometry and Eye Tracking for Cognitive workload measurement,
[Slides]
,
[Paper]
11:45 - Discussions, take-home messages 12:30 - Closing notes 13:00 - Lunch at Renströmmen (Sponsored by LiU) For location of workshop venue and restaurants, see
Travel Information.